Current student vacancy:  Fish Crew, July 14-Aug 30.  Applications close May 31, 2019. 
These position descriptions are for summer 2019 – all FILLED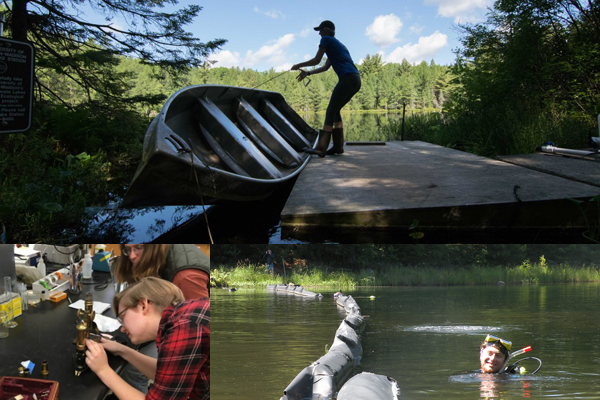 UNDERGRADUATE STUDENT ELIGIBILITY: Any student currently enrolled or accepted for enrollment in fall 2019 at an accredited college or university in the USA is eligible. UW-Madison students will be given priority.  Students who graduate in spring 2019 are NOT eligible for student hourly positions for the summer of 2019.
"Diversity is a source of strength, creativity, and innovation for UW-Madison. We value the contributions of each person and respect the profound ways their identity, culture, background, experience, status, abilities, and opinion enrich the university community. We commit ourselves to the pursuit of excellence in teaching, research, outreach, and diversity as inextricably linked goals.

The University of Wisconsin-Madison fulfills its public mission by creating a welcoming and inclusive community for people from every background—people who as students, faculty, and staff serve Wisconsin and the world."