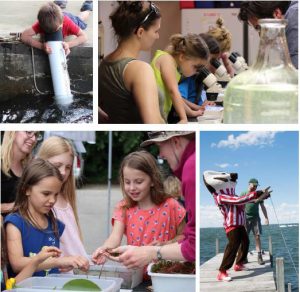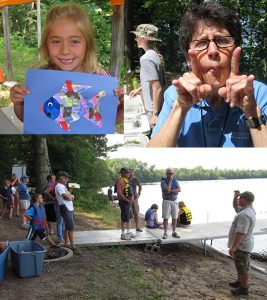 GRANDPARENTS UNIVERSITY:
We hope you'll join the CFL for your major during Grandparents University, Sessions II & III: July 21/22 & 28/29. Registration starts March 22. (Grandparents University is an exclusive benefit for WAA members, and those recognized in Van Hise Society, Bascom Hill Society, or 1848 Society. The email inviting participants to register will go to those who meet criteria and are on the GPU mailing list.)
The Center for Limnology, which includes both Hasler Lab and Trout Lake Station, is an inclusive and welcoming environment. We do not tolerate racism, sexism, homophobia, or discrimination of any type for any reason.