Access Trout Lake Station's interactive scavenger hunt on Vilas County lakes – https://actionbound.com/bound/TLOH2020. There is a "start guide" to download from that page and an overview of ratings and how many activities there are within the scavenger hunt.
Contact Adam Hinterthuer at Hasler Lab or Gretchen Gerrish at Trout Lake Station to learn more about outreach and event opportunities.
Newsletters | Awards & Recognition | CFL in the News
---
OPEN HOUSES – looking forward to seeing you in 2021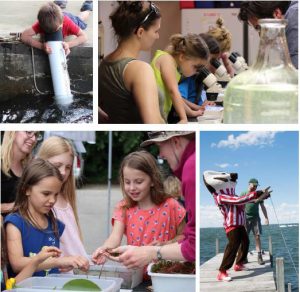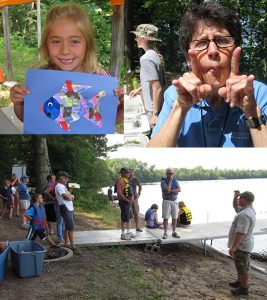 SCIENCE ON TAP – Starts again fall 2020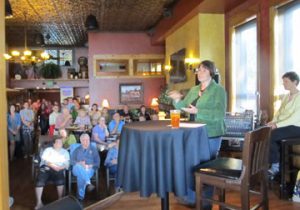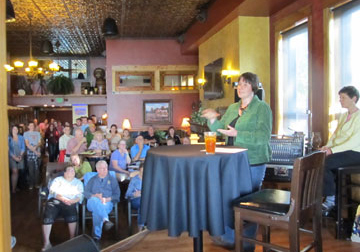 Science on Tap: Forget the lecture. At Science on Tap, you won't find jargon or a PowerPoint presentation. We search for scientists who are good at, well, not sounding like a scientist. Our topics are wide ranging, spanning issues from bacteria to bees. Free, fun and open to everyone!
Science on Tap – Madison – See FaceBook page for updates
Science on Tap – Minocqua – Starts fall 2020
Weekly Seminar – Madison – Starts fall 2020 (SEE WEBPAGE)