Watch for 2020 CFL Newsletter Wednesday, November 25!!
Contact Adam Hinterthuer at Hasler Lab or Gretchen Gerrish at Trout Lake Station to learn more about outreach and event opportunities.
Newsletters | Awards & Recognition | CFL in the News
---
Science on Tap Minocqua AND CFL Weekly Seminar – all continuing virtually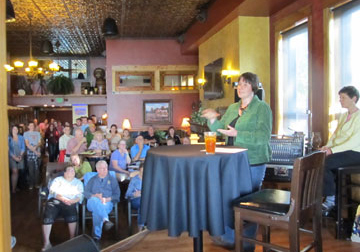 Science on Tap – Minocqua – We were virtual before virtual was cool.
AND
---
OPEN HOUSES – looking forward to seeing you in 2021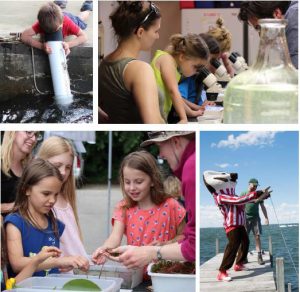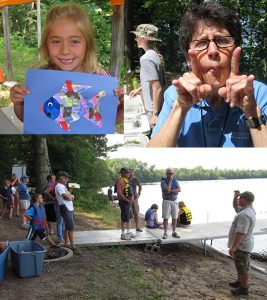 The Center for Limnology, which includes both Hasler Lab and Trout Lake Station, is an inclusive and welcoming environment. We do not tolerate racism, sexism, homophobia, or discrimination of any type for any reason.