Free-Range Scientist
      and Stephen Alfred Forbes Professor of Dept of Integrative Biology (Zoology)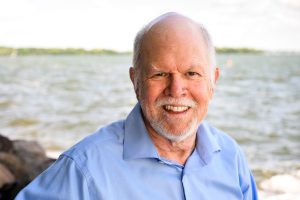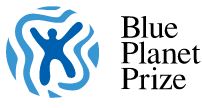 Contact information:
Center for Limnology
680 North Park Street,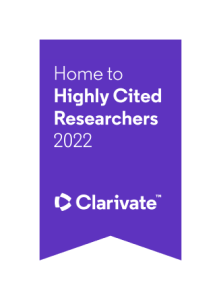 Rm 206
Madison, WI 53706
steve.carpenter@wisc.edu
Phone: 608-262-3014
Fax: 608-265-2340
Research
For publications that illustrate my most recent research activities, select "Publications List " from the menu and scroll down to the most recent papers. To request a copy of a particular paper, please email the Center for Limnology library at limlib@mailplus.wisc.edu.
My limnological research focuses on the interaction of biogeochemistry and food web processes in lakes. I am especially interested in prediction of lake characteristics from land-water interactions and food web processes, including human effects such as fishing and introduction of exotic species. My research on these topics is connected to the LTER, Trophic Cascade and Water, Sustainability and Climate projects.
I also work on resilience of linked social-ecological systems through collaborations with the Beijer Institute of Ecological Economics, Stockholm Resilience Center and Resilience Alliance.
I served on the Founding Board of the South American Institute for Resilience and Sustainability (SARAS)